Custom Software Development: What to Watch for in 2021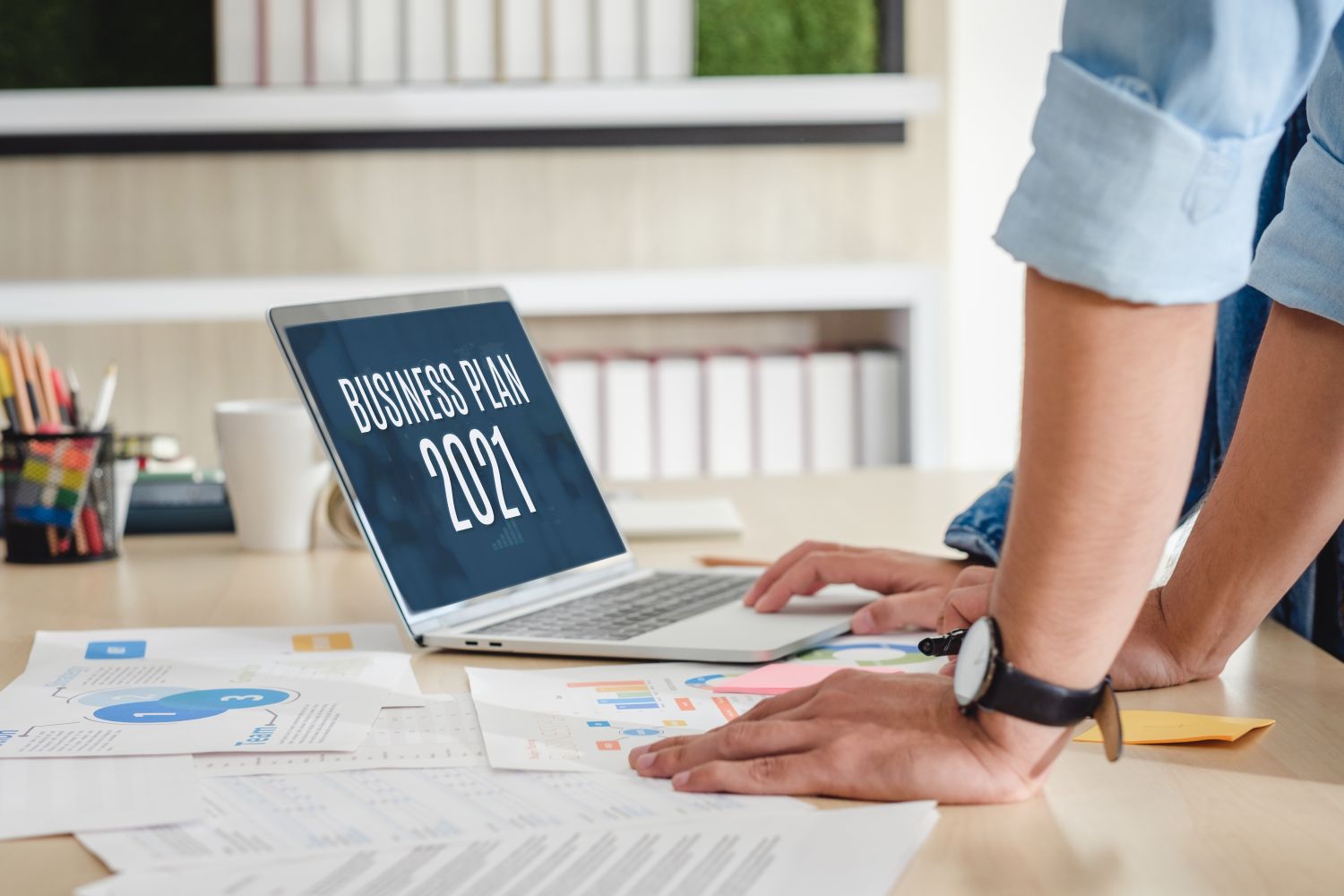 Dec 15, 2020
Buildable enjoys sharing our team's thinking when we feel it can make our clients' lives easier and better. In that spirit, below are three trends to watch in the coming year—and our thoughts on how IT leaders can harness those trends to make their businesses stronger, more resilient, and more successful in the months to come.
Spoiler alert: we think custom software will continue to rise in 2021 because organizations need solutions that map to unique infrastructure requirements. And, contrary to conventional wisdom, custom solutions are often the most cost-effective and longest-lasting choice you can make.
So, fill your glass with something festive and settle in to enjoy some fresh thinking on the year ahead, as we gently put the current one to bed forever.
Do you have a web app for that?
A remote white-collar workforce and a consistently high proportion of smartphone-only internet users dominate right now, and that won't change any time soon. These users must be able to access information nearly instantaneously, reliably, and easily, pretty much 24/7. And even when they're on their desktops, they've been trained to think in touchscreen-and-swipe functionality.
Web-based apps that function seamlessly across devices are the solution: we see more desktop apps incorporating functionality and navigation like that of mobile apps. Web apps can also replace mobile apps for organizations that require something light and cost-effective to work for users on all devices.
Integration is the path to nirvana.
Unify and simplify. This will be the guiding mantra for enterprise app development. This is because users, accustomed to simple and easy login experiences with their favorite consumer brands, demand the same simplicity and ease with enterprise apps.
Our research shows that teams often need to log in to five or six applications (or more!) just to access the information and tools required to get their work done. That is both tiresome and risky. Having to maintain and juggle multiple logins leaves the organization open to authentication and security risks. Never mind the drag it puts on your IT help desk when someone forgets their password.
In 2021, we believe businesses will look increasingly to integrated app platforms that provide more of a one-stop-shop approach.
Everything short-term needs a long-term impact.
As we noted in a recent blog post, short-term thinking during the pandemic shouldn't be short-sighted. We know spending on digital transformation projects continues to rise, and see a massive opportunity for organizations in a variety of industries—from legal firms and social services to insurance agencies and financial services firms—to make technology choices that support a long-term shift away from in-person interactions.
It'll be a long time before we're all able to return to a pre-COVID world, where in-person contact was simply the norm. But if we're being honest, some of the virtual changes the pandemic has forced have created opportunities for accelerated innovation in the technology world. So, we're designing software solutions that can solve immediate challenges, while making an impact and delivering value for years to come.
Want to find out more about how we're helping our clients navigate uncertain times ahead? Give us a call. We've been designing custom software solutions for over a decade, and we'd love to help you get the most out of your technology investments.