Who we are
We are a team of passionate creatives, designers, and engineers who come to work together every day to do what they love. Our individual strengths are only outmatched by what we can do when we put them together to build first-class, visionary apps for our clients.
Great people make great software. As lifelong learners, we make time to enrich ourselves with new processes and ideas that help us better serve our clients. We are an Agile company, which provides rigidity in delivery while our processes remain fluid. We are engaged, fast-paced -- and have a sense of humor, too!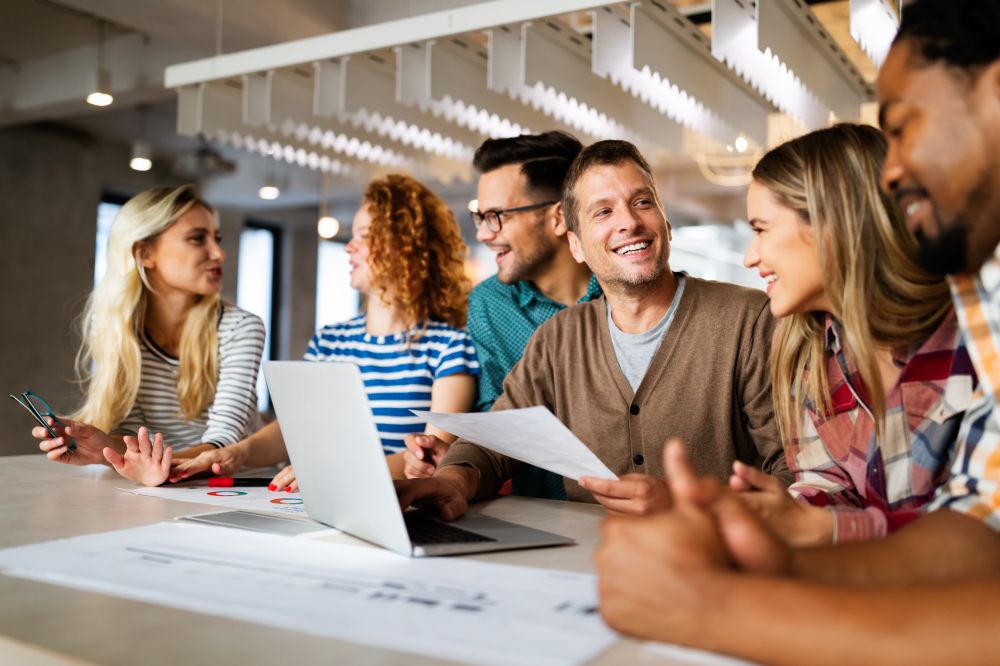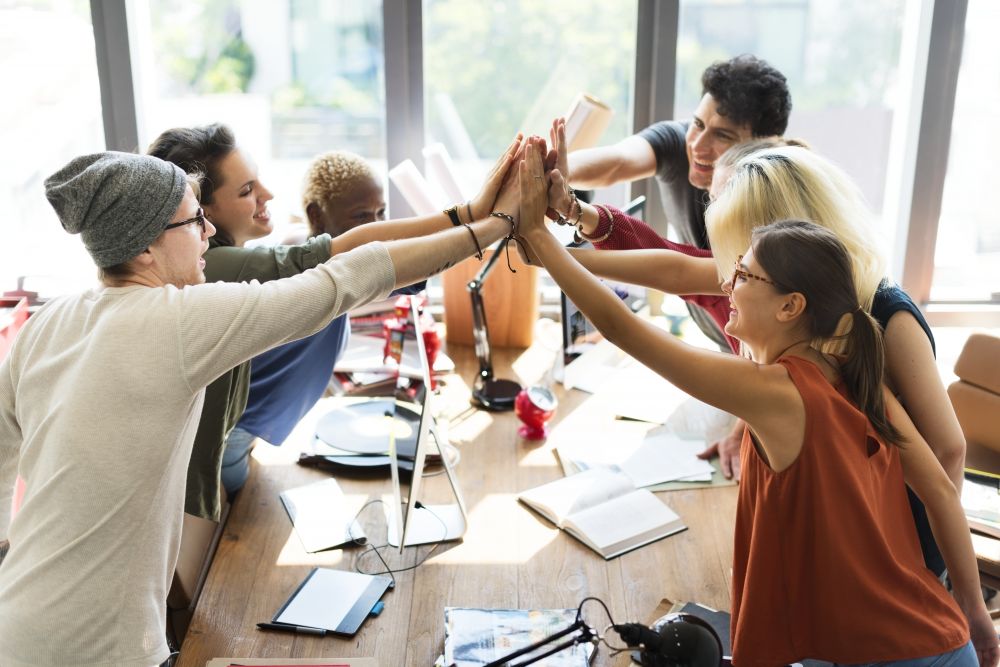 Who you are
You are passionate about your craft.
You like to solve problems, tackle new challenges, and question the status quo.
You are a lifelong learner, good listener, and team player.
You like all things HTML, CSS, C#, PHP, Node.js, Mobile, Web.
You want to help us build what's next.
Job listings
We are always hiring the right people! If you don't see something you're interested in, email us your resume and cover letter.
Discover Our Approach and Process