Build something with us
With expertise across a range of software languages, architectures, and technologies, our team is ready to help you build the forward-thinking tools and solutions your organization needs to solve the problems of today, so you can continue growing tomorrow.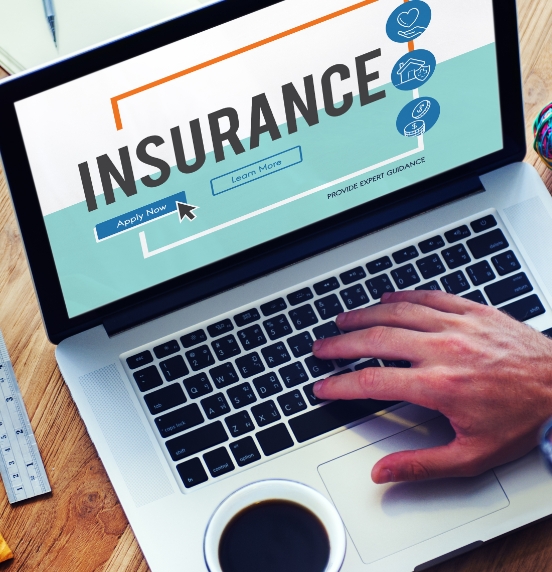 Project Skillset
Every project benefits from subject matter knowledge. We strive to learn as much as we can about the people involved, the project at hand, and the relevant industries at large to craft experiences that serve our clients today and for years to come. Here are some of the skills we developed or improved over the course of this project.
Security and Compliance
We're experienced with building systems that protect PHI and comply with strict security protocols including HIPAA, FDA, and ADA compliance.
COBRA and Retiree Plan Administration
Buildable is up to speed with the ever-evolving rulesets to COBRA and retiree benefits.
Claims Management
A complex insurance landscape made simple with claim filing, claim management billing automations, rules engines, and underwriting processes.
Enrollment, Open Enrollment, Documentation Review
We understand the inner workings of open enrollment and the complexities of benefits timelines.
Secure Integrations, EDI 834 Data Transfer
We understand complex data transfer and exchange protocols and have specific knowledge of 834, EMRs, EHRs, HL7, FHIR, EDI, and more.
System Modernization
We have experience navigating legacy systems and developing a strategy for modernization as well as building for longevity and growth.
Integrations for Insurance Include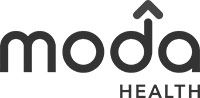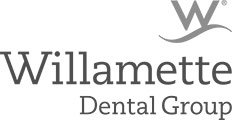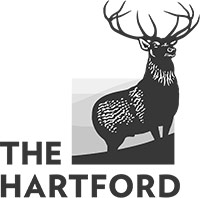 Case Study
Finding durable solutions to complex technology problems is what we do best. See how we seized the opportunity to deliver a first-class experience to our client.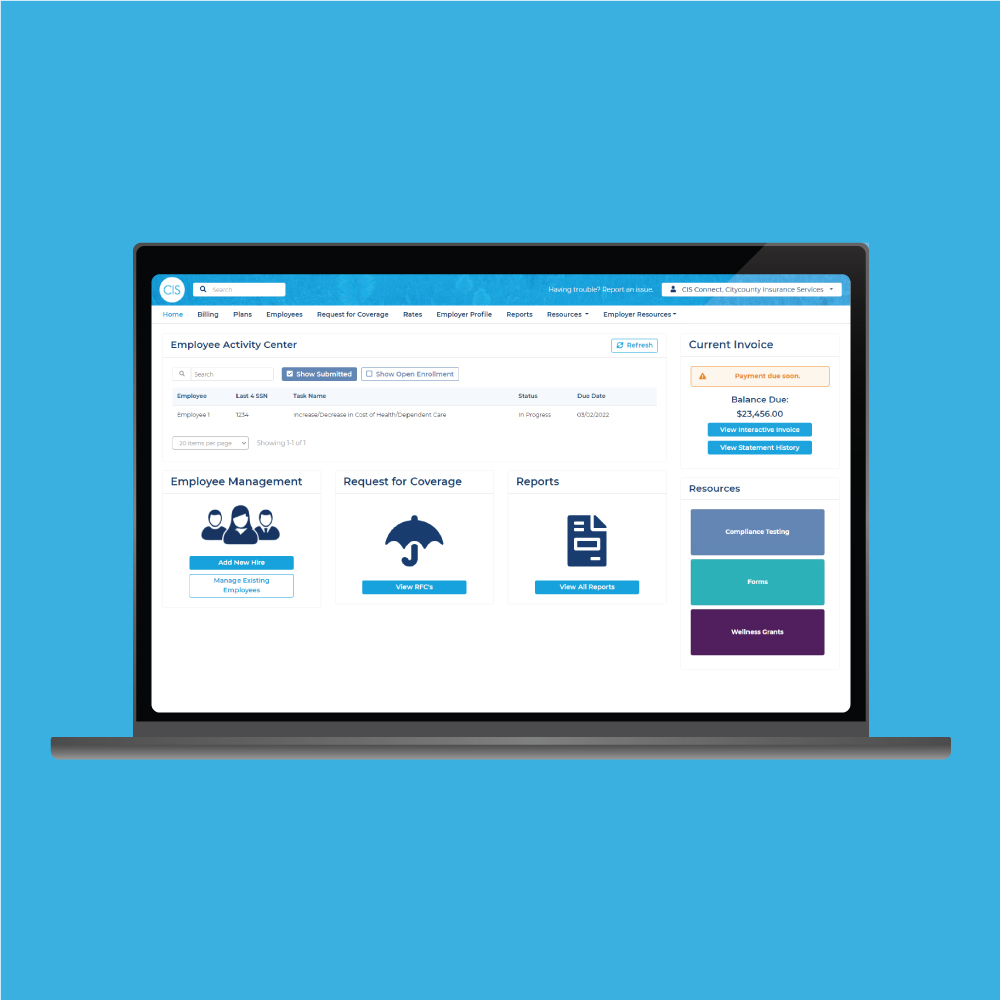 CityCounty Insurance Services - Web App
Buildable provided full-stack services to CityCounty Insurance Services (CIS) for their new benefits enrollment system. The application includes a member portal, benefits enrollment, 834 integrations, a complex rules engine, accounting, a new CMS, and more.

"We haven't found many other vendors that can understand our unique business needs as well as Buildable. As we are building our own product, we are marrying our system with the enrollment system employees use. We have a rules engine that has hundreds of lines of codes to develop these rates, and Buildable Custom Software condensed that down to seven or eight lines of code, and it works great. Unlike past vendors that have experienced a lot of staff turnover, we have had the same team."
Josh Jones
Benefits Operations Manager
See the full review on Clutch See all case studies
Our Custom Software Development Services
All our software development services include project management from start to finish, with data visualizations, cloud hosting capabilities, scalability best practices, and business analysis.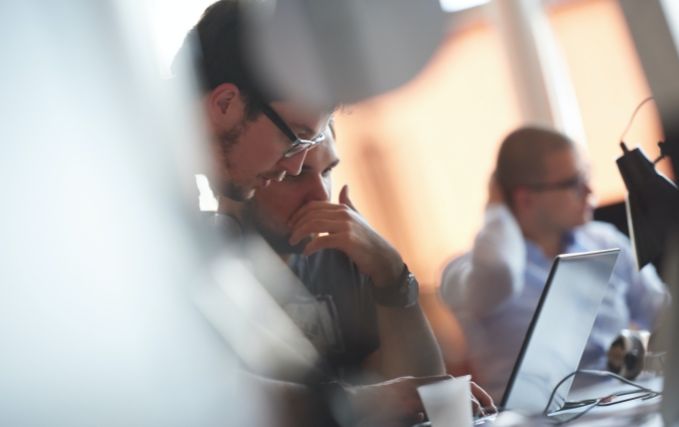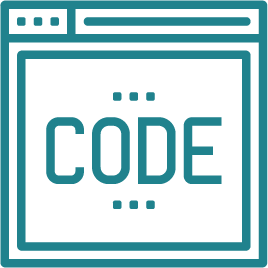 Mobile-responsive web apps for phone, tablet and desktop—powered by a curated web stack that's flexible and secure. Customer and staff portals, custom workflows, ecommerce, dynamic reporting, software integrations and much more, all built to grow.
JS C# PHP Python Java Angular Vue React ASP.NET Laravel ExpressJs ...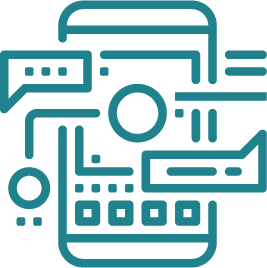 Apple, Google or Windows, our mobile apps deliver an exceptional experience; help customers do more from their smartphone; complement web apps; and deliver productivity tools to businesses on the road. Cross-platform development ensures maximum usability for any function.
iOS Android Cross-Platform ...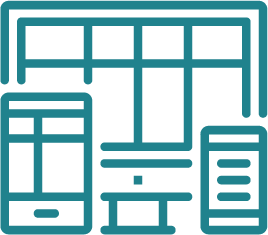 Grounded by mapping process workflows and gathering user inputs, our front-end designs—developed in design sprints—bring a useful, easy-to-use and curated experience to every user.
Workflow Design Architecture Surveys UX UI Mockups ...

Keep your software systems going for years to come—available and problem free. We maintain applications built by us or others through our comprehensive maintenance plans.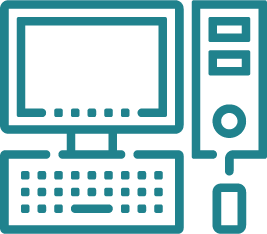 Customized desktop apps built in WinForms, WPF or XAML can integrate existing systems and software, connect to the cloud to expand operations, and operate with Windows, iOS and third-party apps from QuickBooks to Outlook.
C# .NET WPF Java Swift C++ ...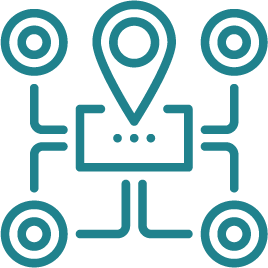 Streamline business processes when you extend the software and apps you're already using. Connect to a Stripe gateway, QuickBooks, Salesforce, Trilio, Mailchimp or with shipping APIs for UPS and FedEx.
Windows Linux iOS AWS Azure APIs ...
Our Tools and Expertise
Languages
C#, Java, Python, JavaScript/TypeScript, CSS/SCSS, PHP, SQL, Shell scripts
Data Formats
JSON, XML, HTML, CSV
Clouds
Amazon AWS, Azure, GCP
Dev and Design Tools
Visual Studio Professional, Figma, Lucidchart, Vi, Whimsical
Databases
SQL Server, RDS, MariaDB, MySQL, SQLite, Oracle, PostgreSQL, MongoDB
AWS
EC2, S3, RDS, SES, VPC, Lambda, SNS
Frameworks
WPF, ReactiveX, LINQ, ASP.NET, .NET Core, Entity Framework, Struts, Hibernate, Angular, Bootstrap, jQuery, Laravel
Operating Systems
Windows, Linux (CentOS, Ubuntu, FreeBSD), macOS, Android, iOS
Testing
.NET Unit Testing, Jasmine