Build something with us
With expertise across a range of software languages, architectures, and technologies, our team is ready to help you build the forward-thinking tools and solutions your organization needs to solve the problems of today, so you can continue growing tomorrow.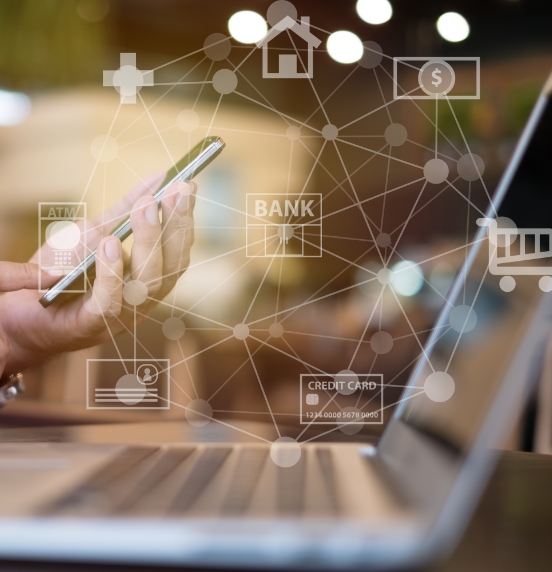 Project Skillset
Every project benefits from subject matter knowledge. We strive to learn as much as we can about the people involved, the project at hand, and the relevant industries at large to craft experiences that serve our clients today and for years to come. Here are some of the skills we developed or improved over the course of this project.
Order Management and Fulfillment
Ordering and fulfillment are the life source of commerce. Buildable delivers systems for seamless, efficient, and real-time inventory, ordering, and fulfillment.
Vendor and Customer Management
Successfully manage vendors and customers from anywhere in the world with secure custom portals.
Accounts Payable and Receivable
We're experienced with integrating secure payment gateways with the world's most trusted banking systems.
Sales and Marketing CRM
Whether integrating with current solutions or create a custom system tailored to your business operations, Buildable has the tools for success and growth.
Employee Management
We've built a number of human resources tools from pay equity to time clock applications to manage employees with ease.
Updating Legacy ERP Systems
We have experience navigating legacy systems and developing a strategy for modernization as well as building for longevity and growth.
Integrations for Ecommerce Include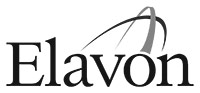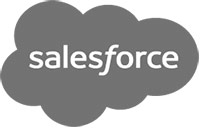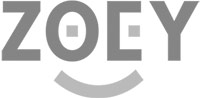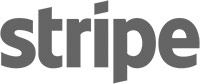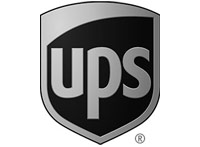 Case Study
Finding durable solutions to complex technology problems is what we do best. See how we seized the opportunity to deliver a first-class experience to our client.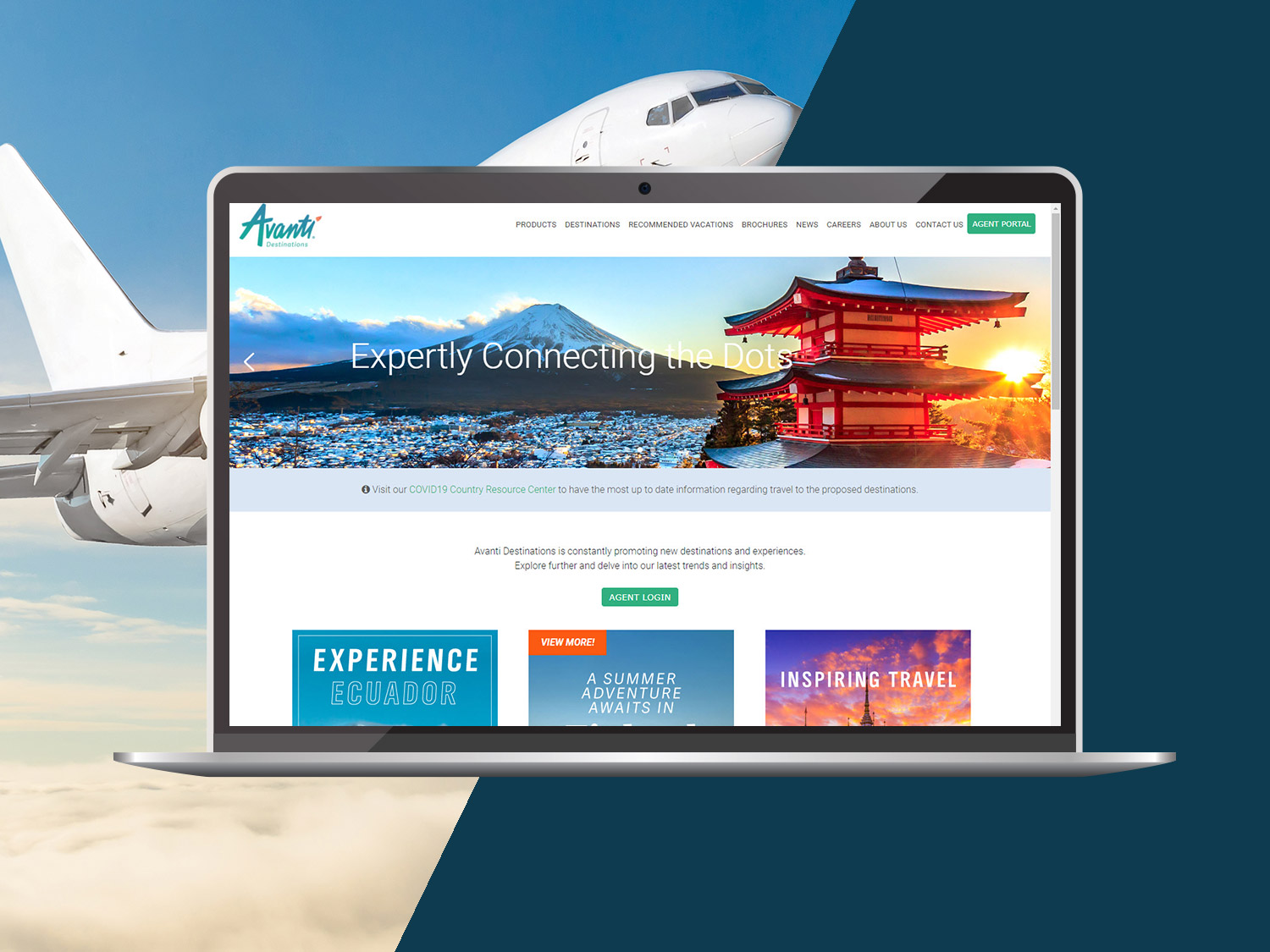 Avanti Destinations - UX/UI and Website Development
We developed new UI/UX for a website and e-commerce platform of a wholesale tour operator, building on top of their legacy software using JavaScript and Server Pages.

"Customer service is really one of their strong suits. The platform delivered by Buildable Custom Software has been successful so far, lowering abandonment rate and making the site significantly easier to navigate. Their team is organized and creative, understanding requirements quickly and providing innovative suggestions to make the project better."
Jeffery Bradshaw
Digital Sales Director
See the full review on Clutch See all case studies
Our Custom Software Development Services
All our software development services include project management from start to finish, with data visualizations, cloud hosting capabilities, scalability best practices, and business analysis.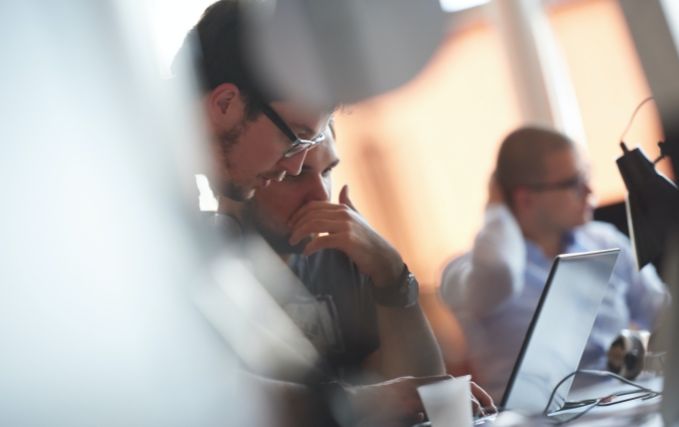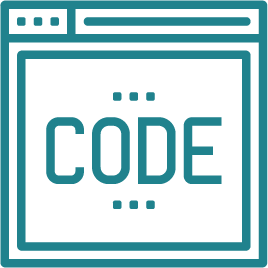 Mobile-responsive web apps for phone, tablet and desktop—powered by a curated web stack that's flexible and secure. Customer and staff portals, custom workflows, ecommerce, dynamic reporting, software integrations and much more, all built to grow.
JS C# PHP Python Java Angular Vue React ASP.NET Laravel ExpressJs ...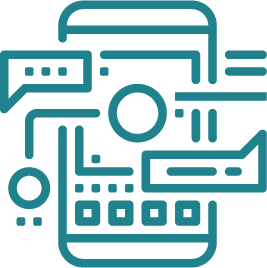 Apple, Google or Windows, our mobile apps deliver an exceptional experience; help customers do more from their smartphone; complement web apps; and deliver productivity tools to businesses on the road. Cross-platform development ensures maximum usability for any function.
iOS Android Cross-Platform ...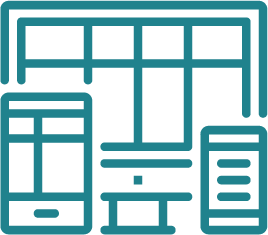 Grounded by mapping process workflows and gathering user inputs, our front-end designs—developed in design sprints—bring a useful, easy-to-use and curated experience to every user.
Workflow Design Architecture Surveys UX UI Mockups ...

Keep your software systems going for years to come—available and problem free. We maintain applications built by us or others through our comprehensive maintenance plans.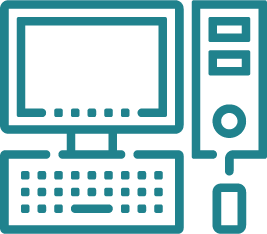 Customized desktop apps built in WinForms, WPF or XAML can integrate existing systems and software, connect to the cloud to expand operations, and operate with Windows, iOS and third-party apps from QuickBooks to Outlook.
C# .NET WPF Java Swift C++ ...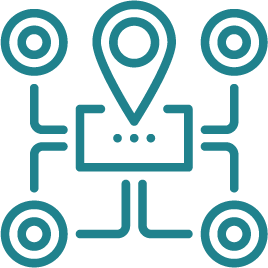 Streamline business processes when you extend the software and apps you're already using. Connect to a Stripe gateway, QuickBooks, Salesforce, Trilio, Mailchimp or with shipping APIs for UPS and FedEx.
Windows Linux iOS AWS Azure APIs ...
Our Tools and Expertise
Languages
C#, Java, Python, JavaScript/TypeScript, CSS/SCSS, PHP, SQL, Shell scripts
Data Formats
JSON, XML, HTML, CSV
Clouds
Amazon AWS, Azure, GCP
Dev and Design Tools
Visual Studio Professional, Figma, Lucidchart, Vi, Whimsical
Databases
SQL Server, RDS, MariaDB, MySQL, SQLite, Oracle, PostgreSQL, MongoDB
AWS
EC2, S3, RDS, SES, VPC, Lambda, SNS
Frameworks
WPF, ReactiveX, LINQ, ASP.NET, .NET Core, Entity Framework, Struts, Hibernate, Angular, Bootstrap, jQuery, Laravel
Operating Systems
Windows, Linux (CentOS, Ubuntu, FreeBSD), macOS, Android, iOS
Testing
.NET Unit Testing, Jasmine