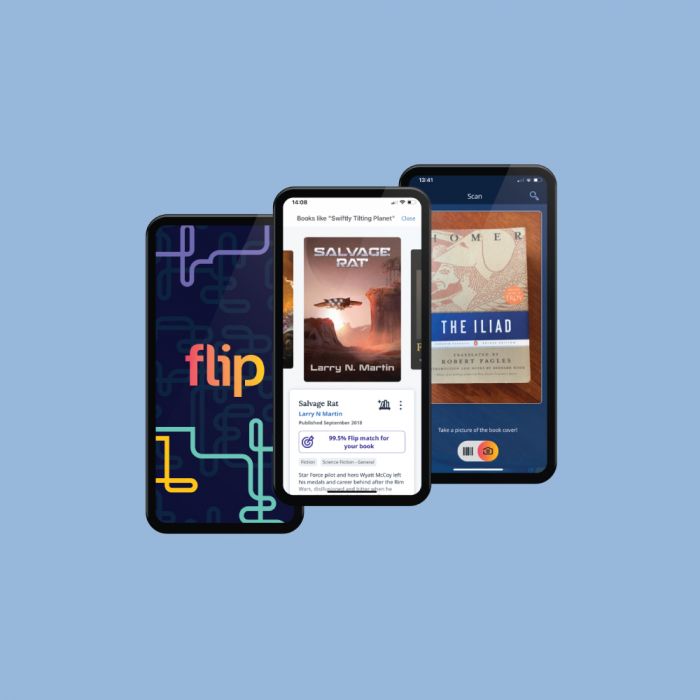 Sep 9, 2022
How we built a mobile app that helps book readers find new titles to love.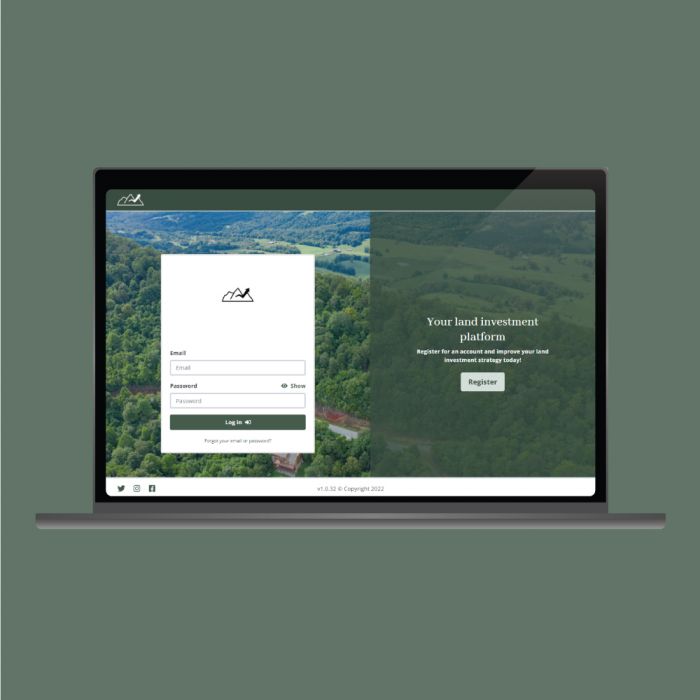 How we built an all-in-one tool to improve the business strategy of land investors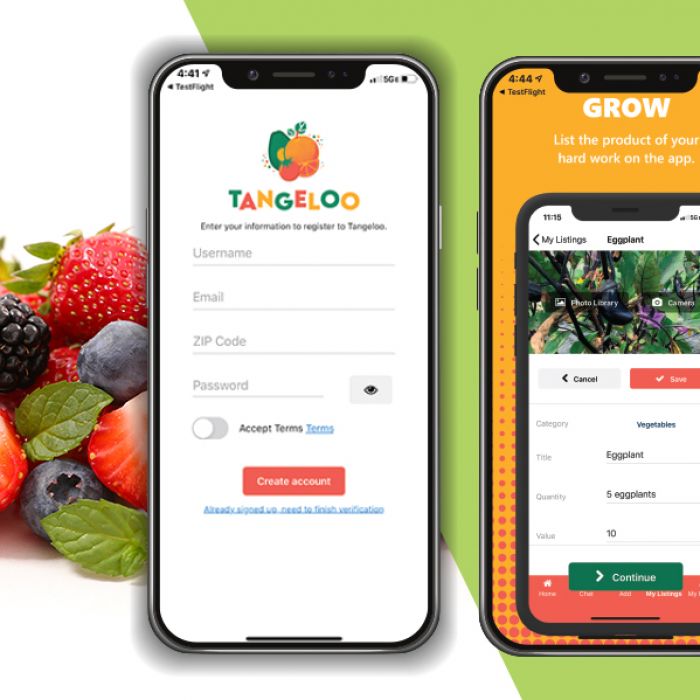 Tangeloo is a produce-bartering app for home gardeners to trade or sell their backyard bounty with their communities. The Tangeloo app was created for both iOS and Android devices.