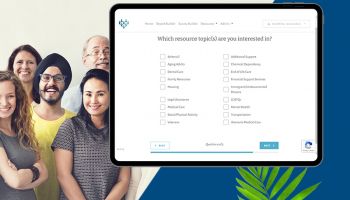 By aggregating all of the community resources around mental health, food insecurity, domestic violence relief, and other non-profit services, people can fill out the questionnaire and gain immediate access ...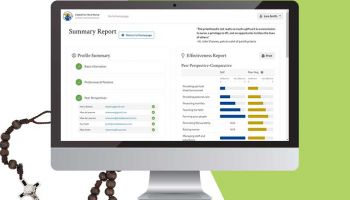 This project is an internal portal and customer-facing portal for a religious non-profit organization that collects priest surveys, compile visual results and provides guidance to religious leaders.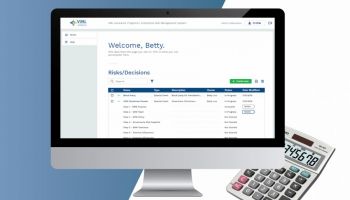 Oregon's cities and counties and Virginia's government association for risk-sharing combined efforts to create an Enterprise Risk Management system to gather data and help walk their constituents ...